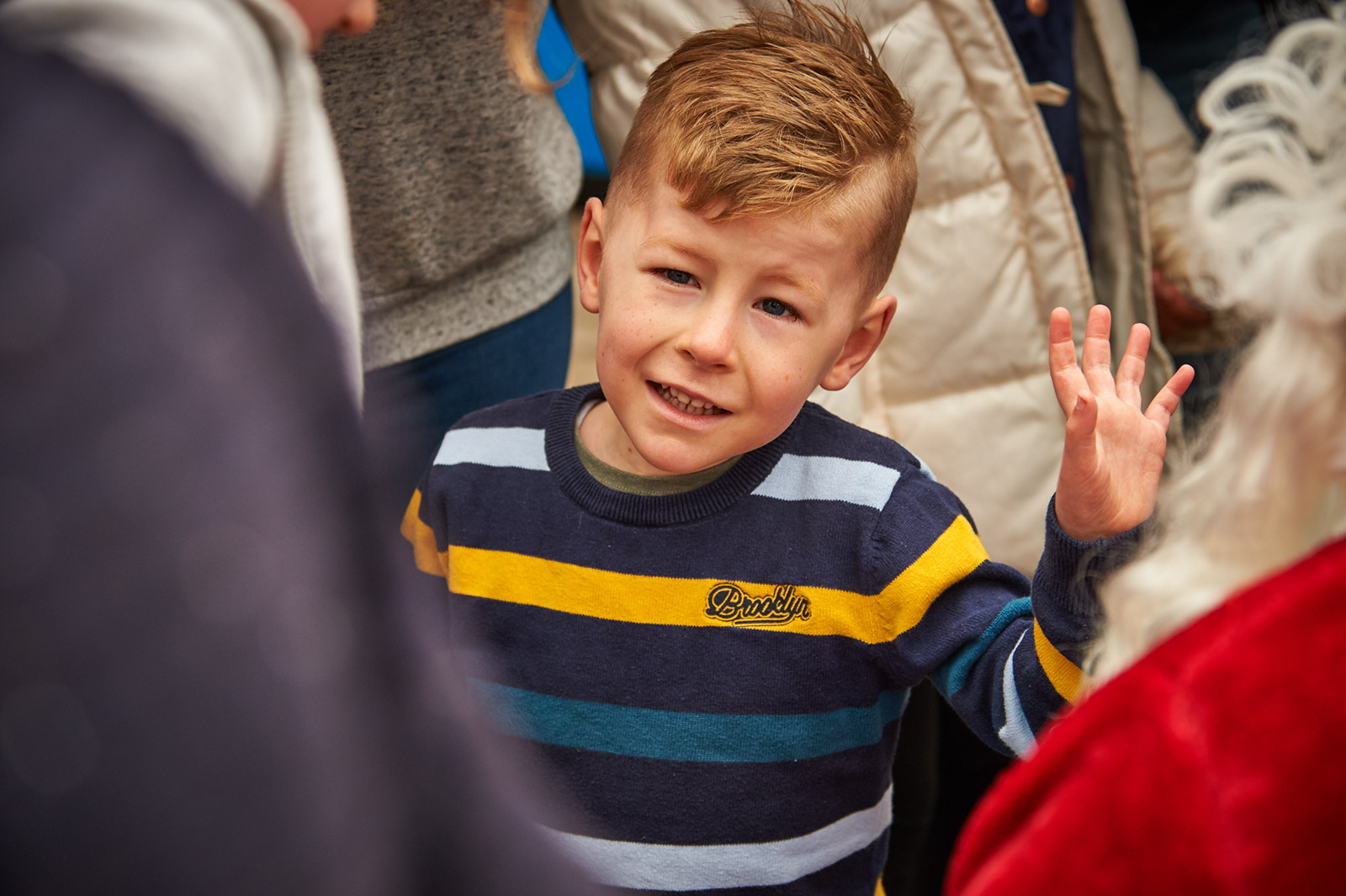 Help create the change we need!
The Prader-Willi Syndrome Association of Victoria (PWSA Victoria) believes that every person living with Prader-Willi Syndrome deserves every opportunity to live a full and inclusive life. By supporting the PWSA Vic you are helping us:
provide vital on the ground support and services to families living with PWS,
provide education and training programs to families, Disability Support Providers, Employers, Supervisors, Educators, Medical and Allied Health Professionals,
continue in our advocacy efforts to create positive changes that will continue to impact the lives of all people living with Prader-Willi Syndrome now and in the future.
Donate Now