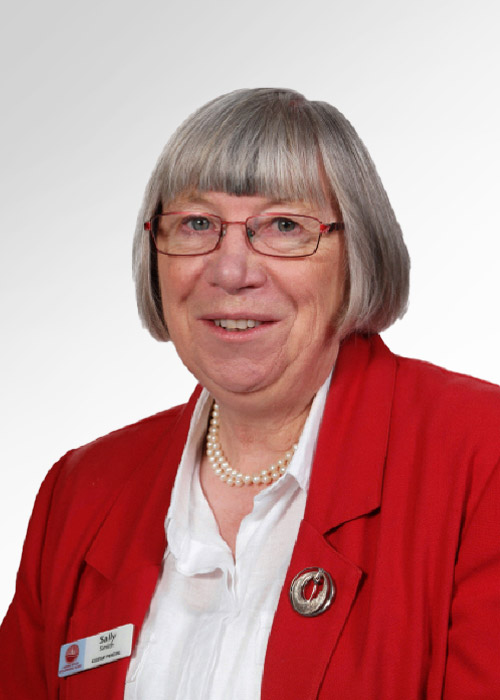 About Sally Smith
(Committee Member of PWSA Victoria 1979-2011 Life Member)
Sally Smith is a unique, rare individual who cares about humanity and is passionate about supporting people with Prader-Willi Syndrome and their families. She is a mother of two boys and a loving wife to Peter.
The PWSA Victoria was established in 1978 and Sally (who joined in 1979) was the only committee member WITHOUT a PWS child. Sally's interest in PWS came about when she was working in 1977 as a special education teacher in Western Australia where she worked with a child with the syndrome.
Sally's time has been voluntary and her dedication to supporting PWS families and organisations who are struggling to deal with the syndrome, the constant behavioural problems and stress that it brings, is truly outstanding.
Sally has spent all her teaching career working with students with special needs including students from non-English speaking backgrounds, students at risk of abuse, students in isolated areas, and for the past 30 years has worked in special schools.
It is important in recognition of Sally that the award given will be to enhance the education of the recipient, to demonstrate the importance of education in our lives and to reflect Sally's love of reading.