Our wonderful group of dedicated volunteers, all have lived experience. They volunteer their time and work hard throughout the year to ensure that the Prader-Willi Syndrome Association of Victoria (PWSA Victoria) is able to provide the best services and supports that we can.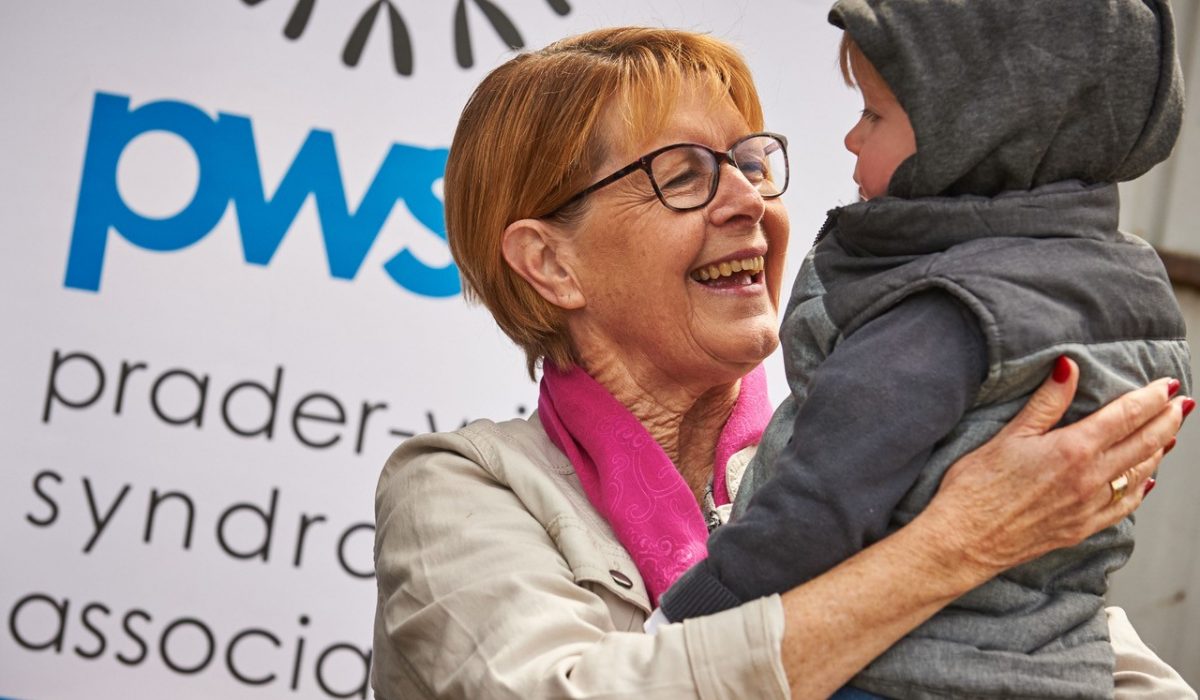 Our team is divided into 5 working committees:
Grant Writing;
Events;
Governance;
Fundraising; and
Social Media
Our working committees ensure that the five important service areas of the Association are well supported, organised and functioning. It also means that each of the 5 areas have a dedicated team working on projects and initiatives which will help support Prader-Willi Syndrome Association of Victoria's goals, vision and mission.
Many hands make light work
The Prader-Will Syndrome Association of Victoria is always looking for volunteers to join their team. Your ideas and help can create some wonderful opportunities for the Prader-Willi Syndrome Association to improve on the already great services that we provide.
To register your interest, please complete our Volunteer form here
Register Interest
Alternatively, if you would like further information or wish to discuss any opportunities, please contact our support line on 0451 797 284