Jolly Holiday Christmas Party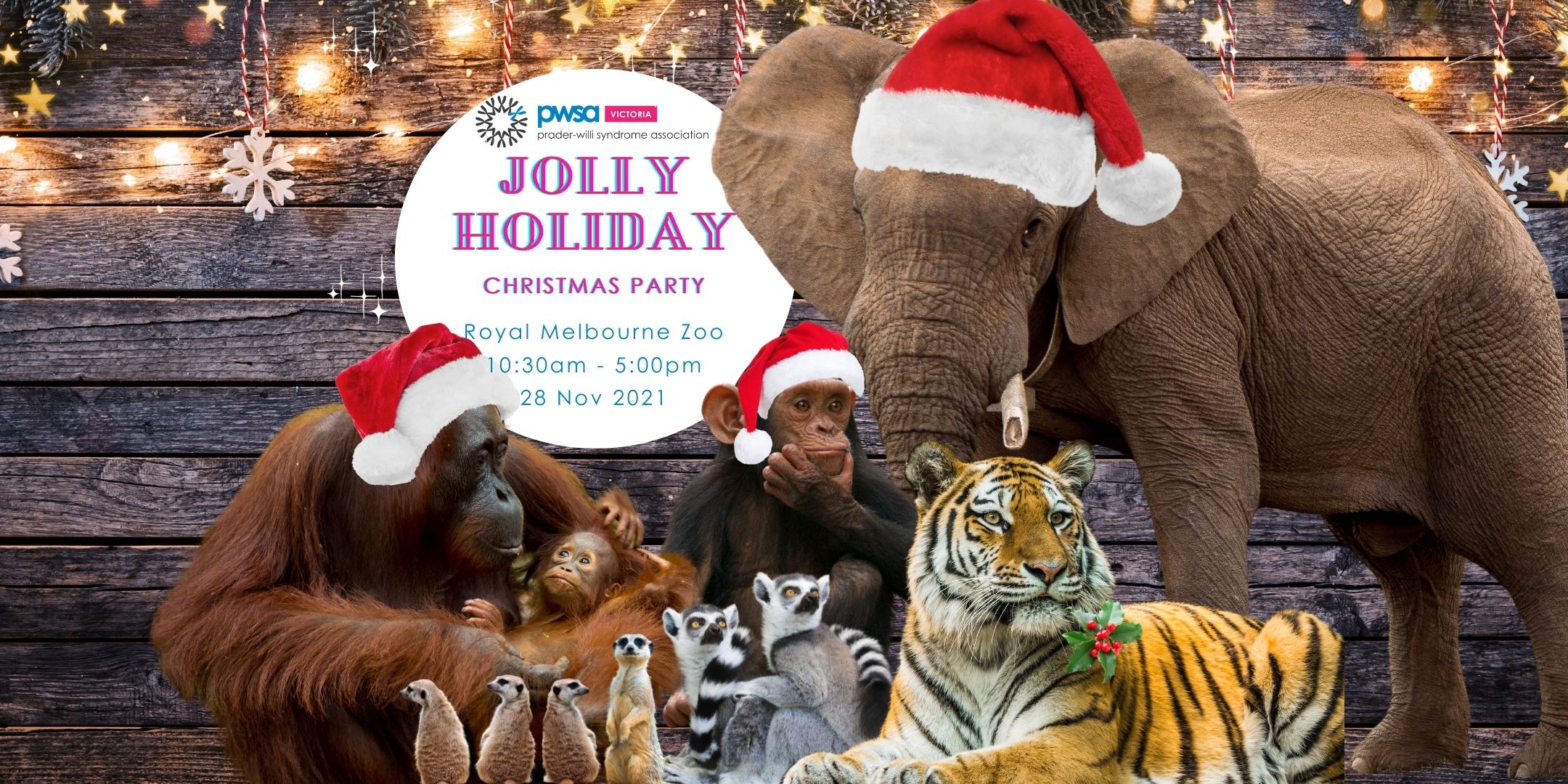 We're out of lockdown, the sun is shining, Christmas is around the corner and it's time to celebrate!
It's been such a long time between celebrations, so we're super excited about this event and can't wait to see all of our PWSA Victoria Family and Friends there!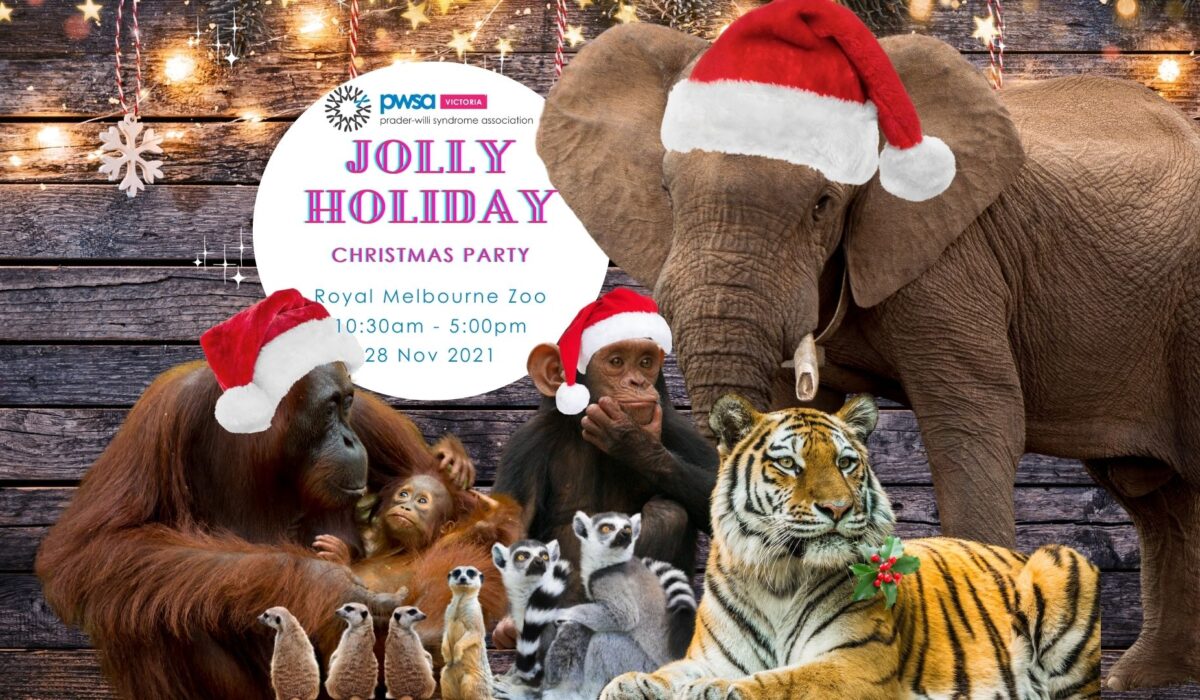 WHERE: Melbourne Zoo
WHEN: 28th November 2021 – 10:30am – 5:00pm
RSVP: 20th November 2021
WHAT TO BRING:
Picnic Lunch and Snacks
Picnic Rug
This event is free for all current PWSA Victoria members but tickets must be booked before the 20th of November to gain access to the event. Although FREE, Due to capacity limits, this is a ticketed event and tickets are strictly limited so to avoid disappointment, please register early.
RSVP will be on the 20th of November and no further tickets will be available after this date.
After not being able to come together for such a long time we want to welcome everyone back with a grand celebration. With lots of activities and surprises planned for the day, you won't want to miss out.