2021 PWS 15 for 15 Challenge Highlights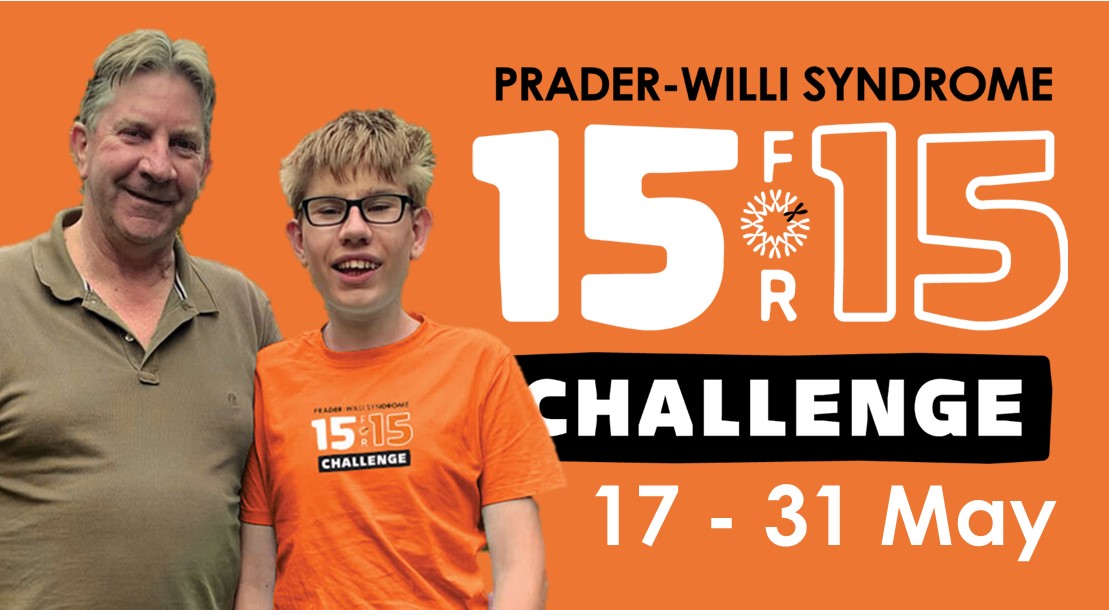 Thank you 🧡 Thank you 🧡 Thank you 🧡
We have been blown away by the incredible generosity and support of our community, their friends and family, and from people all over the world who have shared our posts, followed our page, donated to our fundraiser, and joined our PWS 15 for 15 Challenge.
Your efforts have collectively raised over $30,000, and we cannot thank everyone who supported this year's 15 for 15 Campaign enough.
A massive thank you to everyone who completed their 15-day challenge. You are an inspiration! The amount of awareness your daily posts create on behalf of our community and cause is terrific, and your efforts should be celebrated. Unfortunately, recent restrictions meant that we had to postpone our May celebrations. Once restrictions have eased, we will all come together to celebrate your achievements, as, without your efforts, this campaign would not exist nor the development of our State-wide care project!
To David Rhys-Jones, thank you so much for adding your voice to our campaign again this year. We would not have been able to accomplish the level of awareness that we did without your help and the help of Tyrrell Publicity and Promotions. Raising awareness of Prader-Willi Syndrome is so incredibly important. The media coverage we received this year was fantastic and would not have been possible without your efforts.
Herald Sun – Rhys Banks on mate
3AW 693 – Breakfast with Ross and Russell
SEN 1116 – The Sporting Capital
The Front Bar – 15 for 15 Challenge David Rhys-Jones interview
To see some of the media interviews from this year's campaign, please visit the Media Release section of our website
It was also incredible to see support from AAMI Park, Melbourne Star Observation Wheel and the Victorian Arts Centre Spire, lighting up in the colour Orange over the last weekend in May to support people living with Prader-Willi Syndrome.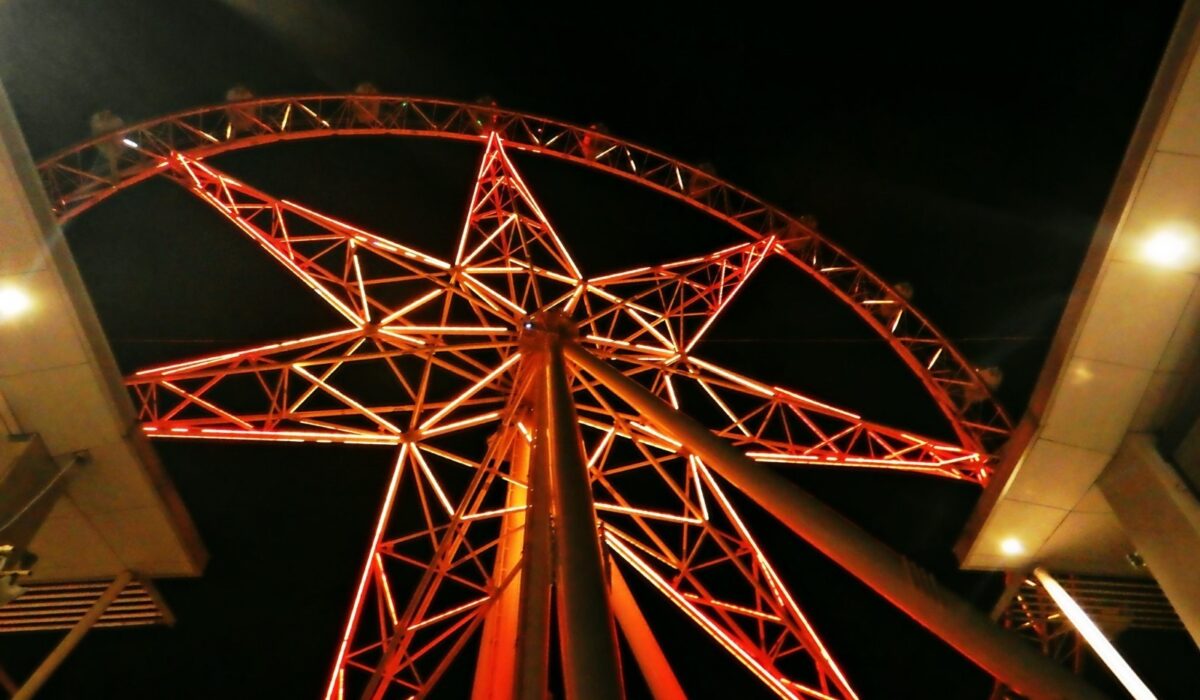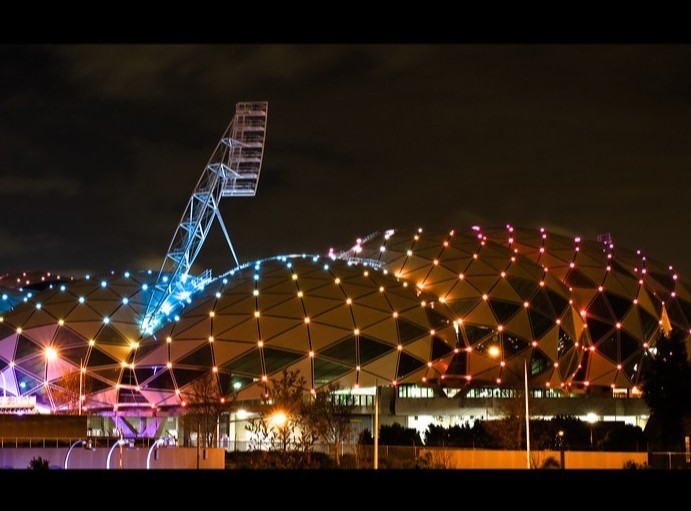 To Robyn Maguire, PWS Awareness month wouldn't be the same without all the information that we share, and you do such an incredible job at putting together our May Awareness posts. Also, thank you for bringing back Go Orange to an international awareness day. We speak on behalf of all PWS communities around the Globe when we say THANK YOU.
We would also like to Thank Vibe Hotel Gold Coast and Squires Winery for their generous donation of prizes to help boost this campaign and get people involved and donating. We know that 2020/2021 has not been a kind year for many businesses. Therefore, we are incredibly appreciative of your generosity and support during this year's campaign.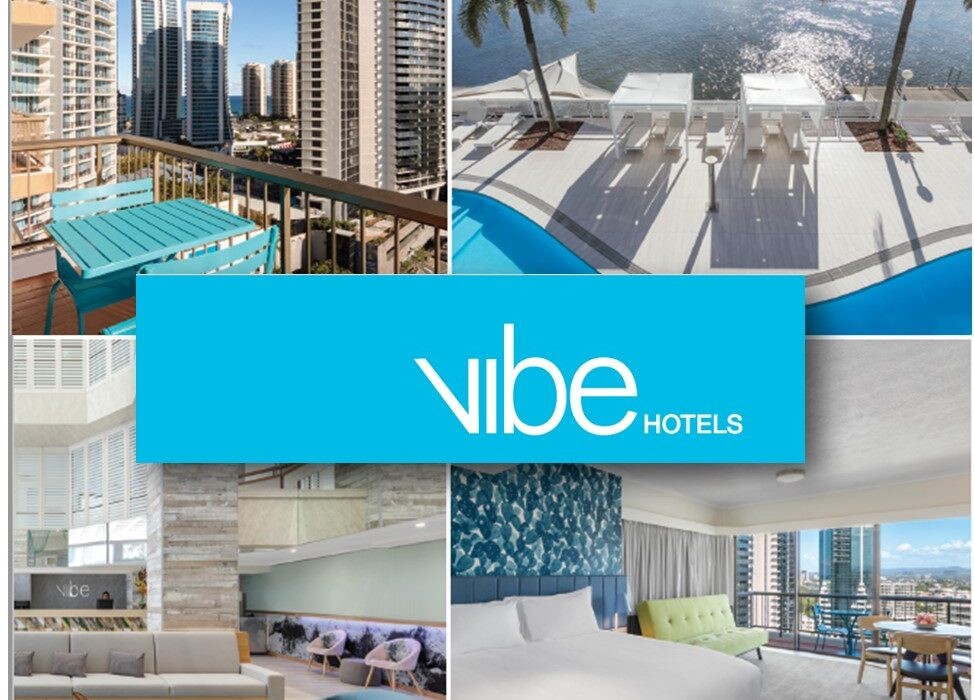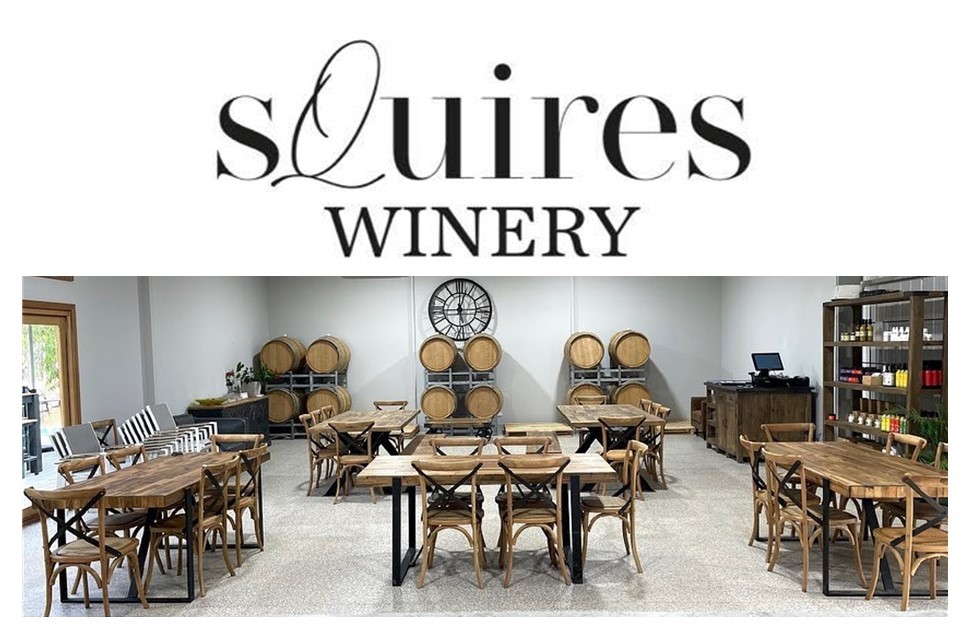 Thank you to Jamal's Family PWS Fundraiser, who raised over $750, the winner of our major prize donated by Vibe Hotel Gold Coast which includes a seven-night stay for four at Vibe Hotel Gold Coast.
We would also like to thank 'Howard Kotton' and 'Jane Tyrrell', who generously donated $15 or more. You have been drawn as the winners of our weekly prizes donated by Squires Winery (a half dozen mixed box of Squires wines, valued at $150 each).
To our proud supporters, Monash Health, Monash Children's Hospital, The Royal Children's Hospital, and Monash Partners, we are excited to embark on this journey with you. Developing a state-wide, evidence-based model of care for children with Prader-Willi Syndrome is something that our community is excited to see implemented.

Knowing that the program is being developed for implementation at both major Victorian paediatric hospitals (Monash Children's Hospital and The Royal Children's Hospital), and is being designed for implementation across all Australian hospitals that care for children with Prader-Willi Syndrome, is something that gives comfort to our families who have been fighting for the best care for their loved ones for many years. We hope that this project will ultimately help all Australian children living with Prader-Willi Syndrome begin life with all the right tools to live a full and happy life.
We look forward to doing it all again next year and seeing all the creative ways people decide to challenge themselves and raise awareness.
Thank you times a MILLION ⭐