2023 Time Out Camp – Save the Date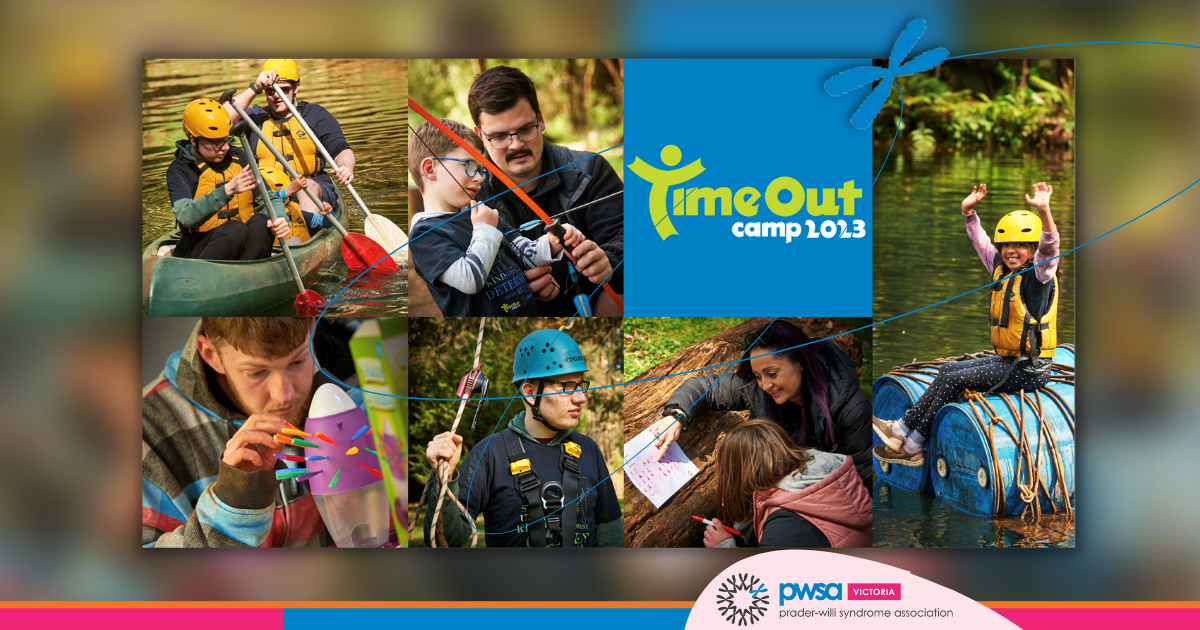 Saturday, 11th March to Monday, 13th March (Labour Day Long Weekend).
The Time Out Camp is a wonderful event. It allows our community to come together in a PWS-safe environment. The camp is unique in that it provides every member of the family with support.
"People underestimate the power and importance of peer support. When people come together to share their common experiences at our community events, everyone gains strength, support, clarity, and hope. There is absolutely nothing can compare to this vital service"

Renee Zilm
PWSA Victoria President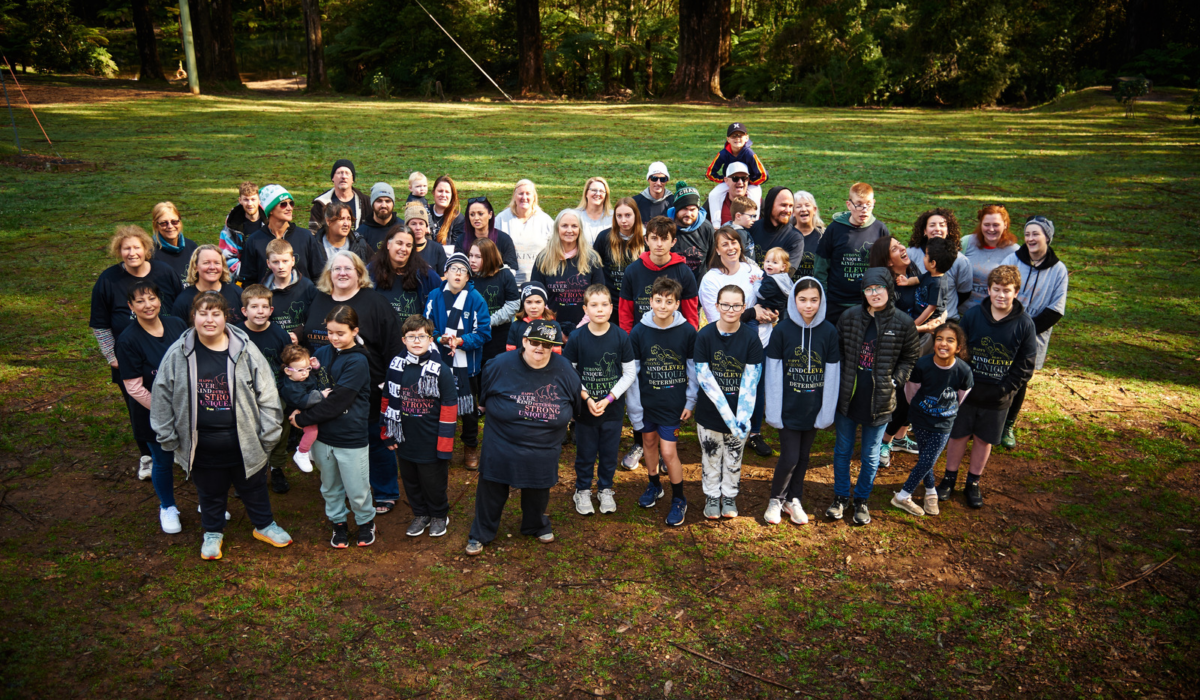 PWS Adult Mentor Program
Last year, the Time Out camp provided a wonderful opportunity for our Adult Mentors to assist in helping our families enjoy their time at the Camp. Our mentors assisted in registering and welcoming our guests and were provided with opportunities to lead activities and provide support where needed to our younger attendees. This was a great experience and an opportunity that we will continue to provide to our adults moving forward.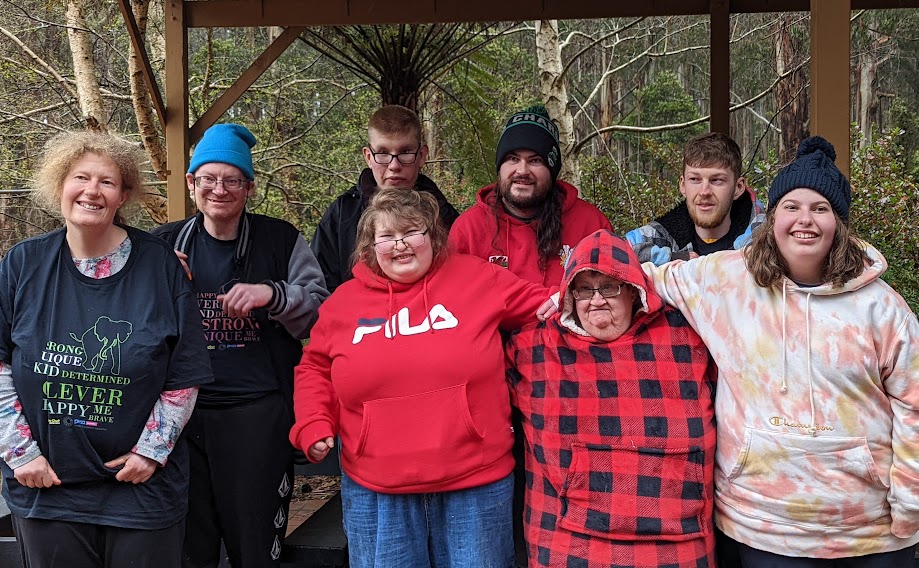 Young Carers Program
In our quest to seek interest and increase support for the young carers within our community, last year at the Time Out camp, our sibling group were introduced to an organisation called Little Dreamers, which Supports young people aged 4 to 25 who provide care for a family member affected by disability, chronic or mental illness, addiction or frail age. This introduction was well received by our group of young carers, which resulted in many registering for the Little Dreamers service. Little Dreamers will be attending this year's Time Out camp and will work closely with us to develop and implement a program that best supports our young carers at this year's camp. We are very excited to see how this program develops.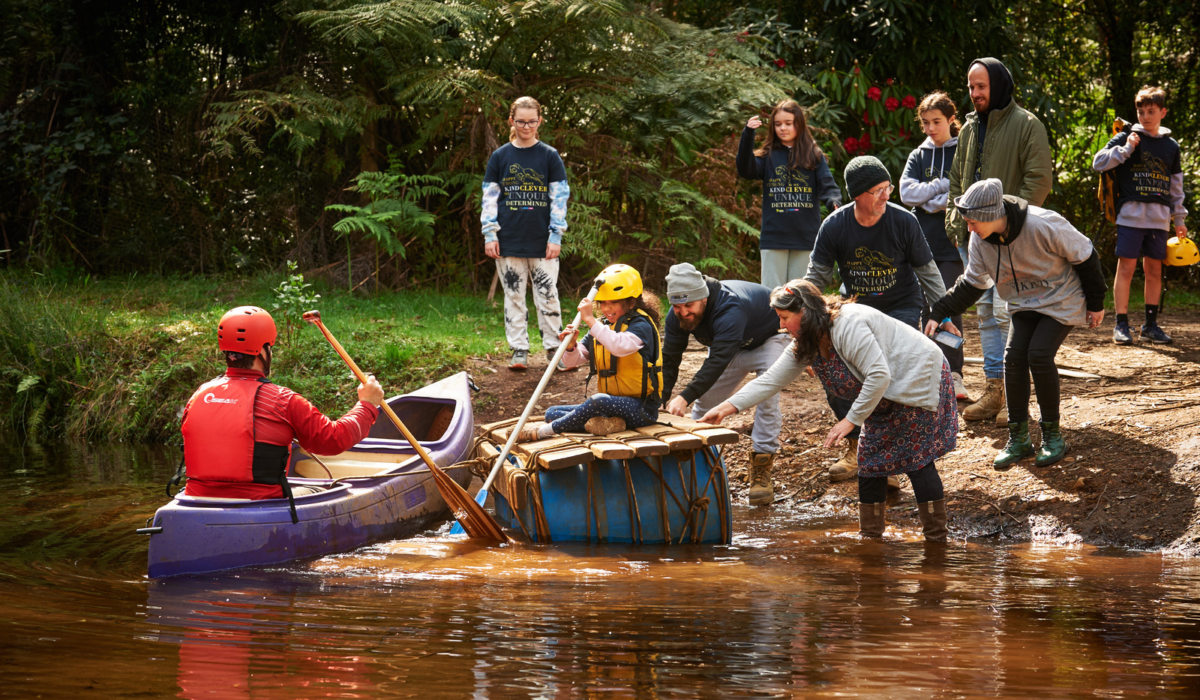 Save the Date!
The 2023 Time Out camp will be held during the Labour Day long weekend – Saturday, 11th March 2023 to Monday, 13th March 2023.
Further details about the upcoming camp, including registrations, will be released over the coming weeks.