Clinical Trials Update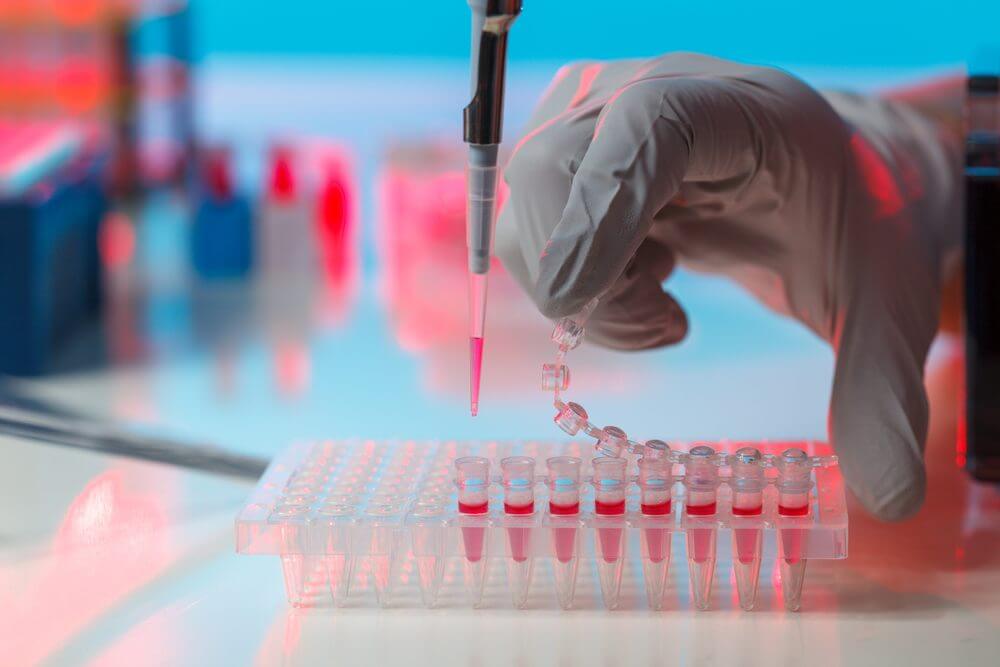 With all the talk of vaccines for the coronavirus many of us are getting more information about clinical trials than ever before. Continuing on from the previous editions of Laneway, this article will summarise the recent developments in the PWS space relating to clinical trials.
Hyperphagia trails
Of the hyperphagia drug trials that were mentioned in the last edition of Laneway there is one update: the Zephyr trail that, until recently was being run in Europe and the US by pharmaceutical company Millendo, has been discontinued. The trial was testing the effectiveness of a drug called livoletide, an analogue of unacylated ghrelin (UAG) for treatment of hyperphagia. Unfortunately, the trail results have not shown significant improvements in hunger suppression.
Enrolment in the Harmony Biosciences phase 2 trial of a drug called pitolisant has been delayed due to social distancing measures due to Coronavirus. Pitolisant is being trialled to evaluate its efficacy for treating daytime sleepiness in those with PWS. Recruitment of trial participants was due to commence at the beginning of March this year. Participants ranging in age from 6 to 65 will be sought once recruitment recommences. The study is looking for around 60 participants for an initial 11-week treatment phase. For more information please see here.
Mindfulness-based intervention for temper outbursts (ages 13-30)
This study aims to evaluate mindfulness strategies for managing temper outbursts and anxiety in PWS. The study will be conducted remotely via phone, email and video conference.
The trial is 18 weeks in length and will involve an individual with PWS between the ages of 13 and 30 with a mild intellectual disability or normal IQ. Also required will be a parent or carer and a teacher or support worker. The carers and support workers will be trained to use and teach the mindfulness intervention, and will be asked to monitor the PWS participant's behaviour over the course of the trial. For more information or to sign up to the trial please contact Lauren Rice on +61 2 9114 4106 or fhs.devpsych@sydney.edu.au
Acceptance and commitment training (ages 13-18)
Acceptance and Commitment Training (ACT) is an empirically-based psychological intervention that uses acceptance and mindfulness strategies mixed in different ways with commitment and behaviour change strategies to increase psychological flexibility (source Wikipedia). This training strives to accept rather than eliminate difficult feelings and move towards valued behaviour, or workability.
This study which is led by Dr Janice Forster and Dr Stuart Libman in the United States seeks fathers of children with PWS from age 13 to 18 to participate in a 4-session, on-line, small-group ACT training exercise to reduce father's perception of stress, improve parenting satisfaction and increase family involvement. Participants must reside at home with their adolescent and the adolescent's mother, have a computer with a camera, microphone and internet access, and agree to privacy and confidentiality of shared information. For more details see here.
Prader-Willi Syndrome (PWS) is a rare, complex, unique, life-threatening multistage genetic disorder which affects 1 in 15,000 births and results in an abnormality of chromosome 15. PWS can have a significant impact on behaviour, learning, mental and physical health, community inclusion and social relationships. People with PWS exhibit high anxiety, complex and challenging behaviours and cognitive dysfunction throughout their lives. PWS is a spectrum disability, and the degrees of visual abnormality varies immensely. Many people with PWS also have psychiatric problems and autistic characteristics. A defining characteristic of PWS is hyperphagia, or a compulsion to eat. For more information visit www.pwsavic.org.au
Prader-Willi Syndrome Association of Victoria (PWSA Victoria) is a volunteer lead ACNC registered Australian Charity, with many volunteers having lived experience. Their role is to work closely with organisations around the world, whose vision and purpose align with their own, to ensure their local PWS community is well supported, while researchers around the world work hard to find a cure and viable treatments. The PWSA Victoria's aim is to continue to break down barriers and create a world where everyone with PWS has access to the right tools, to enable them to live a full and inclusive life. For more information, please visit www.pwsavic.org.au