Final call for Caregivers to have their say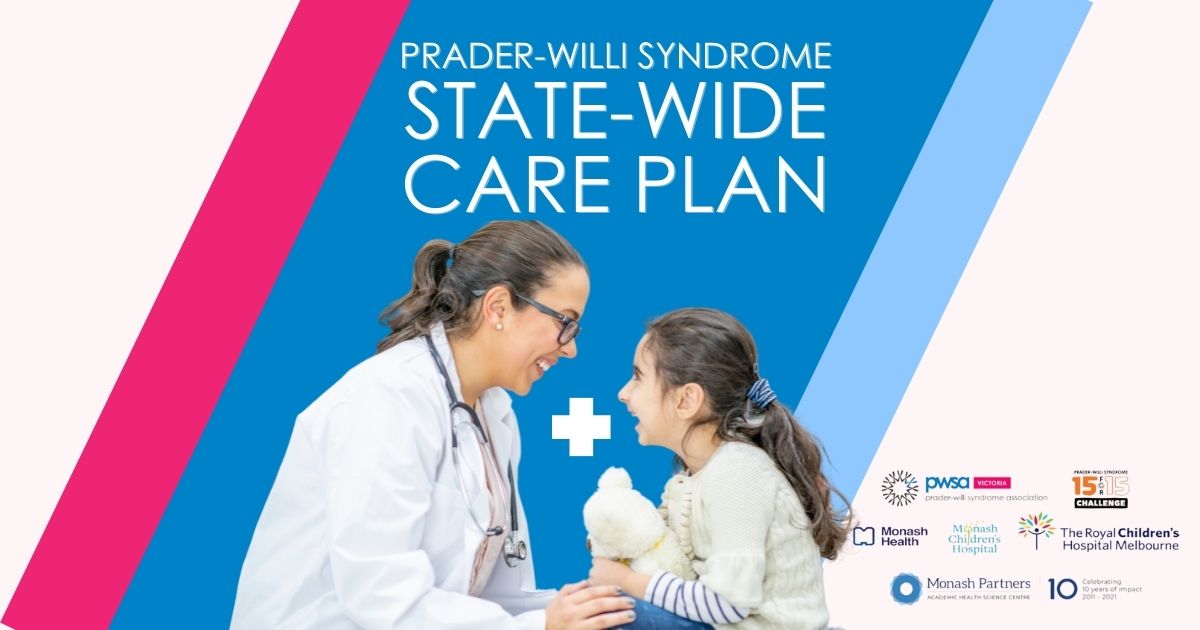 We have received some great information regarding what an ideal model of healthcare might look like for people with Prader-Willi Syndrome and their families both from the Loomio discussion board and from last weeks zoom discussion.
Due to an overwhelming response to our previous Zoom discussion last week, there will be another session for those that missed out or those that wanted to come back and further contribute to the discussion.
This is an important opportunity for caregivers to have their say on the 15th of December at 8:00pm as this will be our final session for families to contribute to this stage of the project. This session will run for approximately one hour.
People with PWS deserve better and this project will allow us to improve healthcare and support for people with Prader-Willi Syndrome and their families. So no matter where you are on your journey, your feedback is important and invaluable.
This is an open invitation to have your say about a state-wide model of care and what that may look like.
Please register your interest by clicking on the button below
Register