Grand Final PWS Connect Day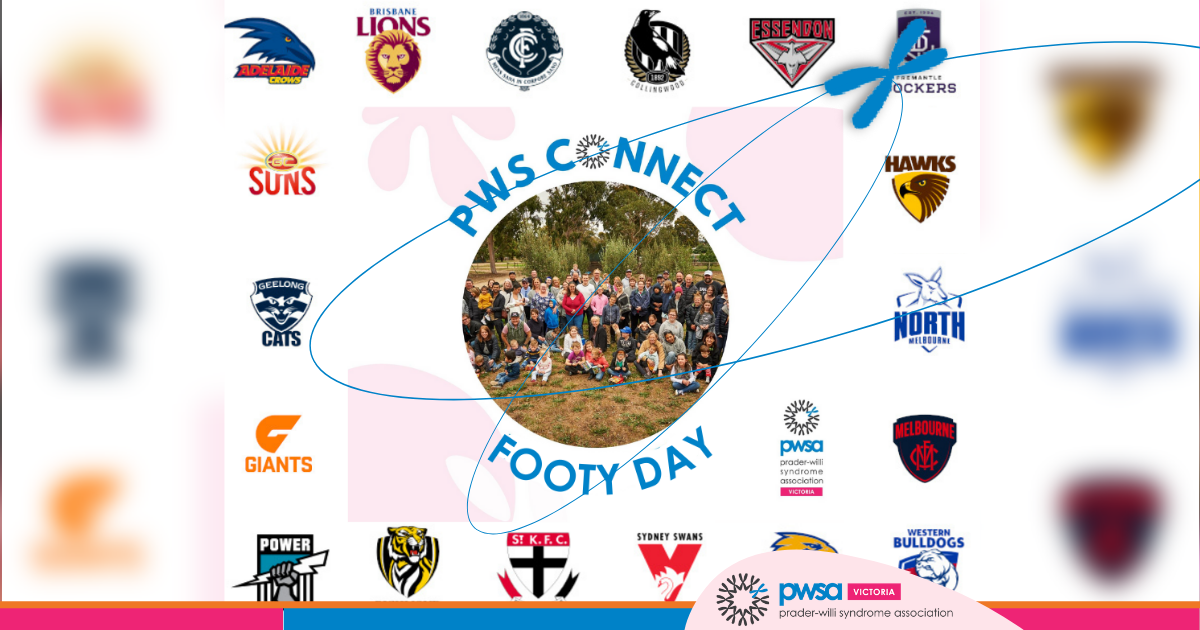 The September PWS Connect community day will be at Camp Toolangi this year.
We encourage any families who aren't at the camp to come along and celebrate Grand Final. This will be a footy-themed day,The game will be televised on the big screen and we ask that you come bearing your team's colours. We will provide lunch on the day.
This is a great opportunity for those who are curious about the camp but do not yet want to commit, to come along and see what all the fuss is about. Who knows, you may not want to leave!
Where: Camp Toolangi – 235 Spraggs Road, Toolangi
When: Saturday 24th September at 2pm
Register Here