It's Time to have your say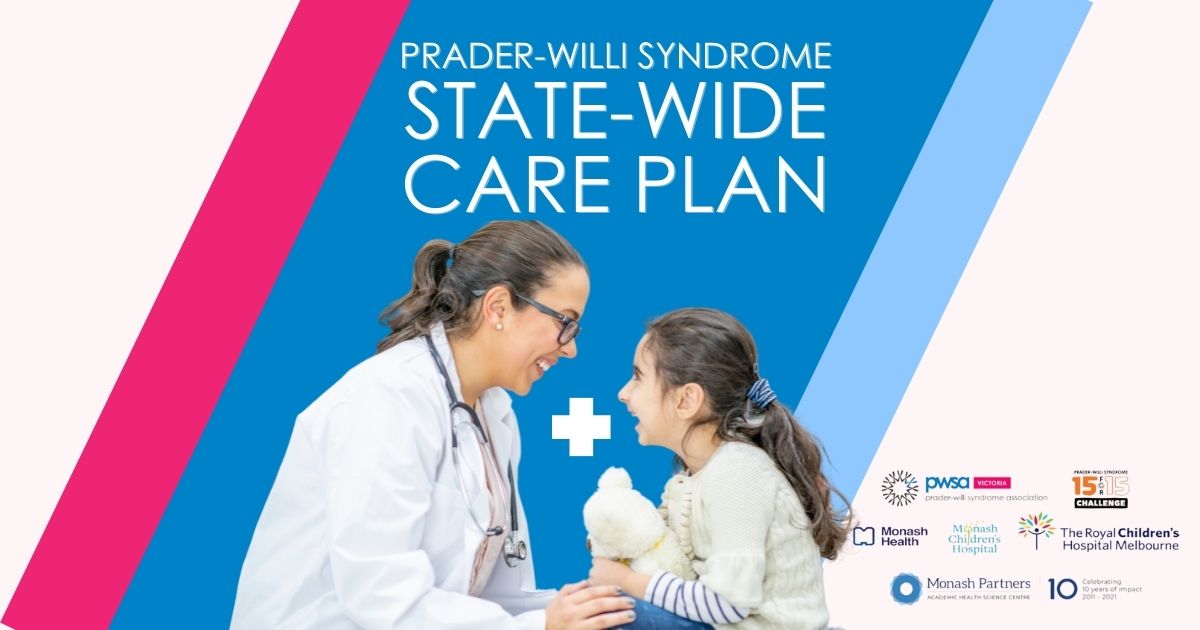 We have received some great information regarding what an ideal model of healthcare might look like for people with Prader-Willi Syndrome and their families from the Loomio discussion board.
We will complete this consultation with two Zoom meetings on the 2nd December one at 10.00am and this will be repeated at 8.00pm. The second Zoom is a repeat opportunity, you would only attend one session. Both sessions will be for a maximum one hour.
You are welcome to join us in this Zoom meeting. This is an open invitation to have your say about a state-wide model of care.
Please register your interest by selecting your preferred session time below: