Join committed clinicians and have input into co-designing a State-wide model of care.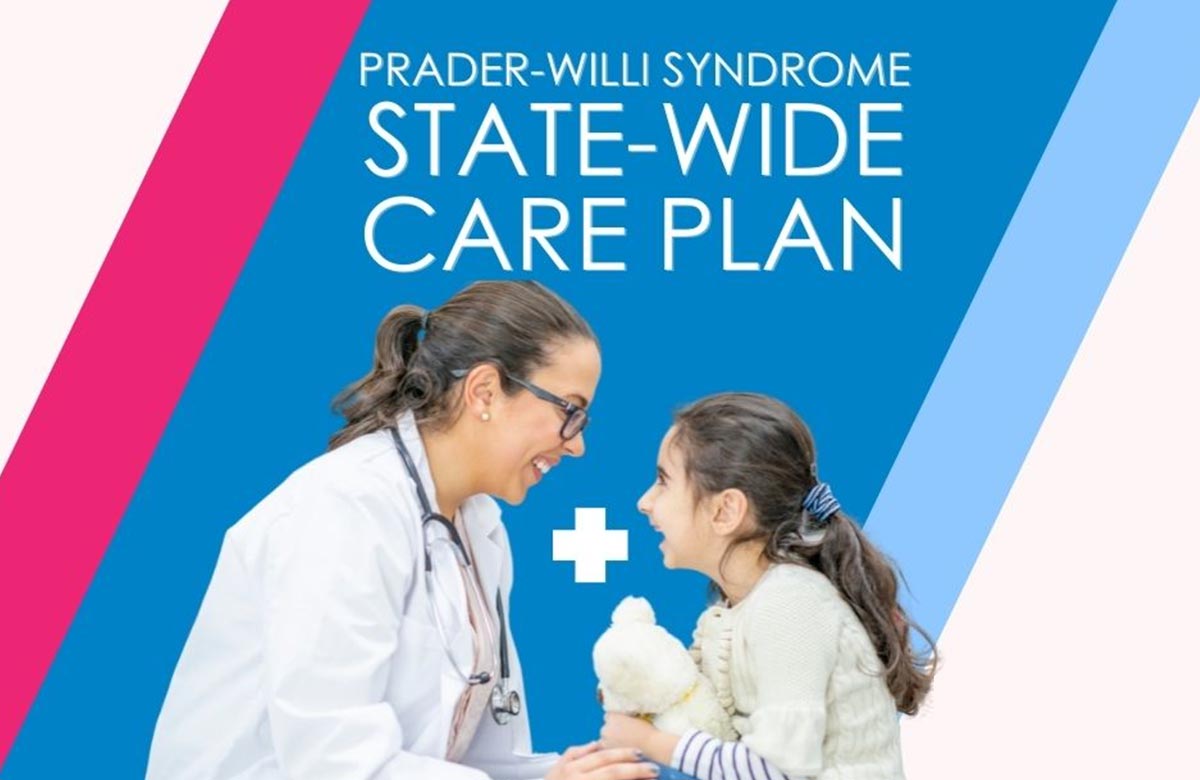 Imagine if wherever you lived in Victoria you had access to the same evidence-based health care for your family member living with Prader-Willi Syndrome
Here is your opportunity to meet with clinicians who share the same common purpose: to provide good healthcare for people impacted by Prader-Willi Syndrome. We will discuss potential areas for change to improve access and equity of healthcare services and consider the immediate, medium- and long-term priorities.
Your voice will help co-design what a state-wide model of care might look like for people living with Prader-Willi Syndrome.
When: April 20th 2023
Time: 9.00 am – 12.30pm
Where: Fundraising Resource Centre, Royal Children's Hospital, Parkville
RSVP: Cathie.pigott@monash.edu