Preparing for a challenging Flu season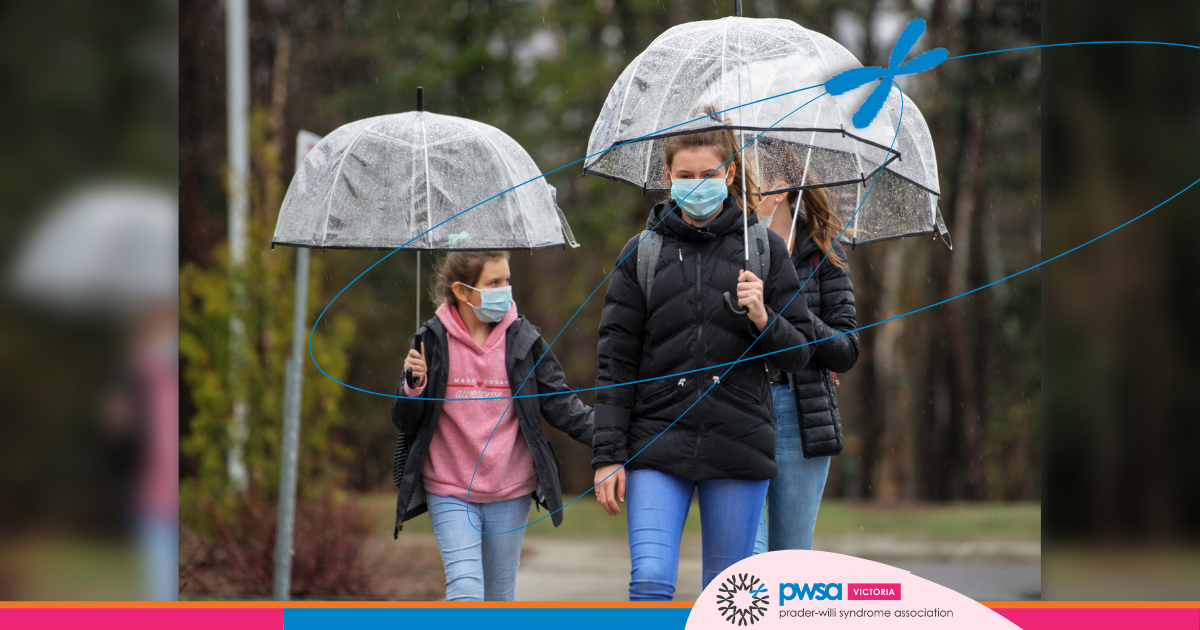 Australia is expecting a challenging flu season combined with an increase in COVID-19 infections.
You can put things in place to help ensure you are ready to best support those who have Prader-Willi Syndrome (PWS) throughout the coming months.
It is very important to be fully prepared and armed with the best knowledge possible of how to manage COVID for someone who has PWS. This is especially significant in the home environment (whether the family home or supported living) as those are the supporters who can make the most comprehensive observations.
We have prepared a Prader-Willi Syndrome Covid Information brochure in collaboration with Professor Irving and Professor Buising from the Royal Melbourne Hospital Respiratory specialists department.
This document has been designed mainly for families of our adults, disability support providers and General Practitioners.