Reconnecting with our community after COVID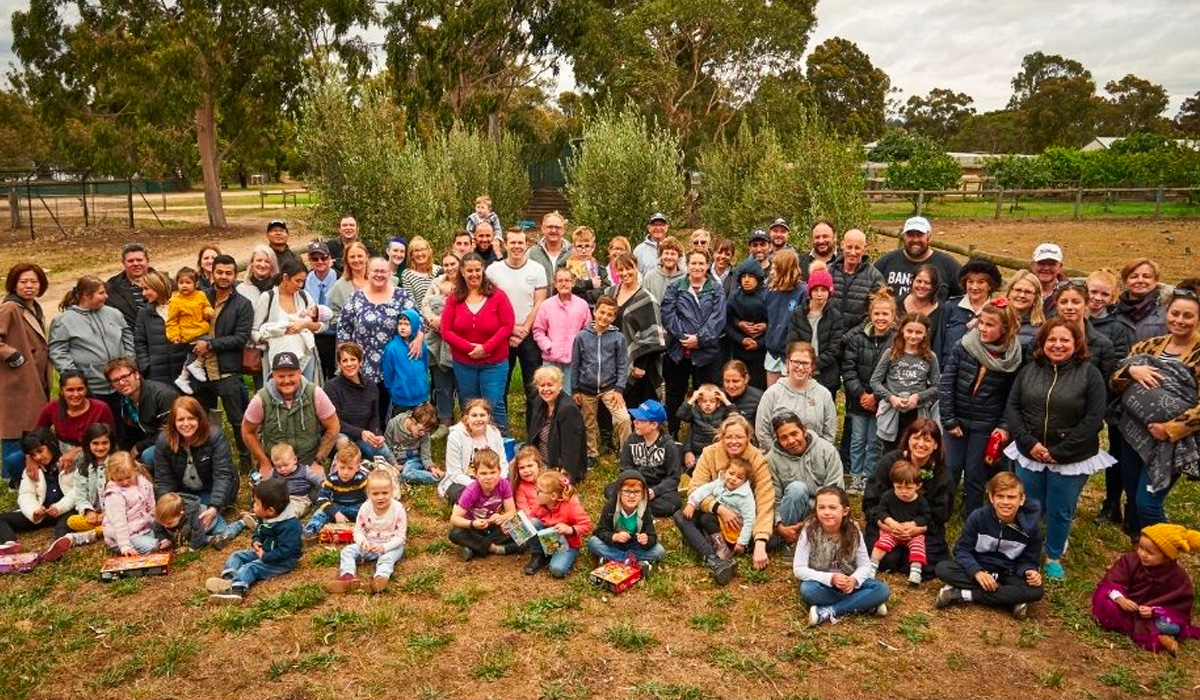 After close to a year of lockdown and restrictions, we are eager to reconnect with our PWS Community here in Victoria and provide opportunities for families to once again connect in person and facilitate the peer support that we have all be craving during a crazy period in all of our lives.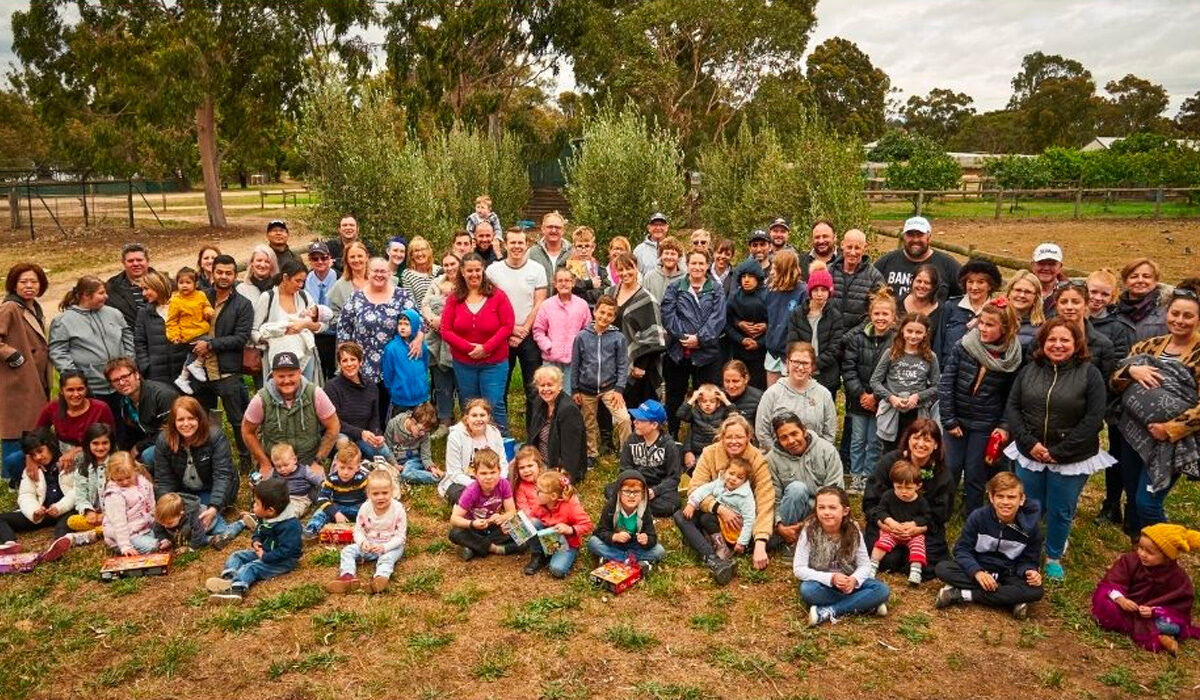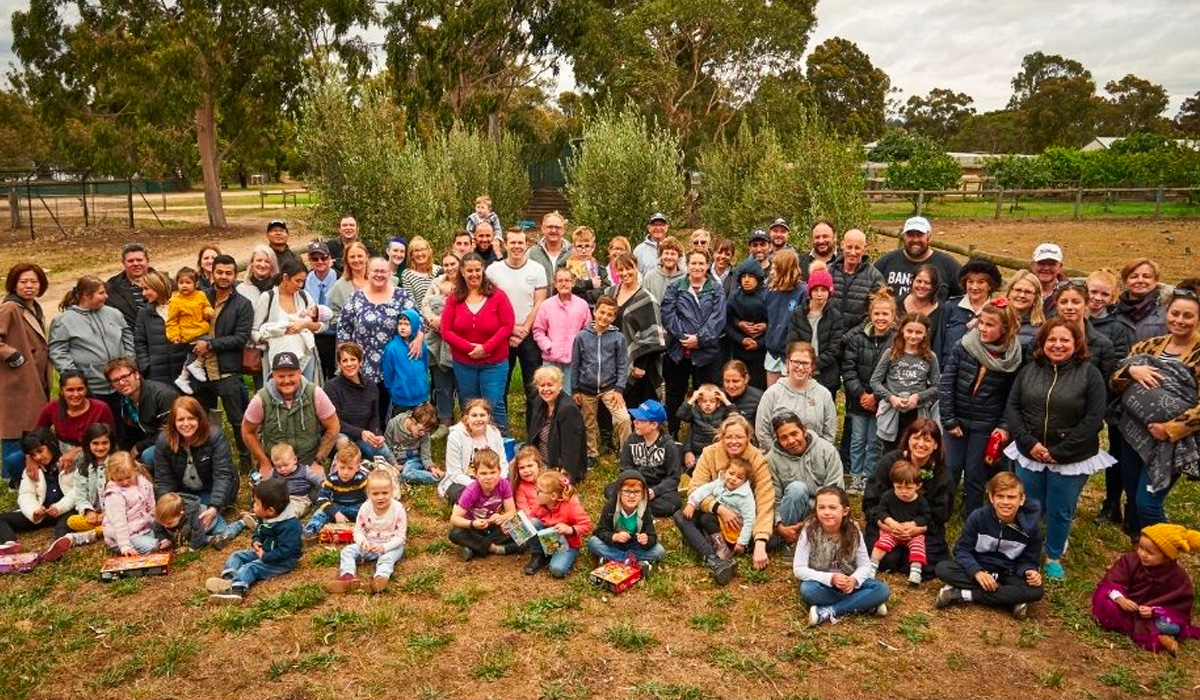 The PWSA Victoria will be hosting PWS Connect Days each month at different public locations all around Melbourne. This will give our families and members that have been unable to attend our larger celebration days an opportunity to meet other families close to home.

This is a free event for PWS families and PWSA Victoria members, wanting to catch up for a coffee and a chat.
Bring a picnic rug and a packed lunch, bring your friends and your family! We look forward to reconnecting with some old friends and meeting new friends over the next 12 months.
Upcoming PWS Connect Days