PWSA Victoria working effectively in a COVID world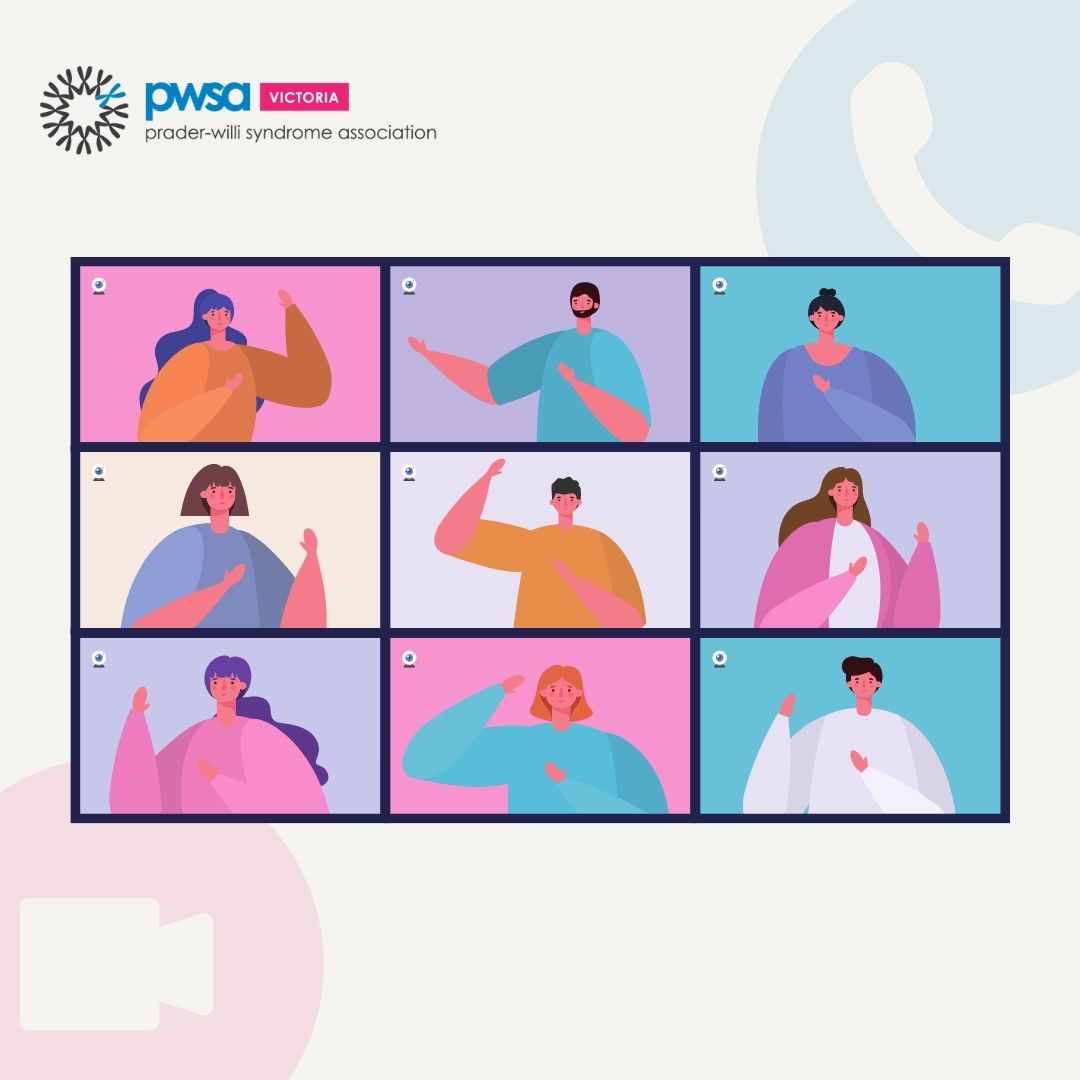 While many parts of the country have opened into the post COVID-19 world, Victoria and in particular Melbourne are still facing an enduring hard lockdown which has severely hurt the effectiveness of small organisations such as ours to operate and service our members.
Many organisations, especially ones in the NFP disability sector, are finding this time particularly difficult due to underfunding and a constant struggle to find volunteers willing to provide support and expertise. For many disability service providers, the enforced lockdowns due to COVID-19 are causing regular supports and advocacy exceedingly challenging to provide to their most vulnerable community members
PWSA Victoria understands the pressures its members are under and has adapted to working in a COVID world to undertake the vital services it provides to its members and families. We have recently seen an emerging trend in the corporate world where the 'old model' of hierarchical decision-making, slow-moving siloed organisations are under pressure and at risk of being replaced by lean, agile, value focused collaborative teams who operate more cost effectively.
Over recent months, the PWSA Victoria board has led a program of strategic improvements and innovations to increase quality, lower costs, reduce resource time and lower risks associated with committee operations at PWSA Victoria.
The board through these initiatives has actively embraced agile tools, techniques and technologies to maintain at the forefront of emerging trends that have enabled us to continue to collaborate on projects and member services in a locked down community. At the heart of this work is our transition to a centralised, modern IT system that supports team-work and enhanced collaboration in a virtual team environment.
PWSA Victoria has continued to operate through the adoption of online board meetings using Zoom and Teams video technologies. Agile project management tools such as Trello and Microsoft Planner have been adopted to actively manage project work. The board has invested in customised financial spreadsheets to accurately track and manage the spending of project budgets. Using these technologies has allowed us to remain actively engaged with our current collaborating partners in Monash University and the NDIA to continue to progress our vital projects whilst in lockdown.
Central to its operation, the PWSA Victoria board has designed and built from the ground up a customised Microsoft Office 365 environment to securely house all association policies, procedures and other important governance documentation. The development of tools and templates has reduced resource time on manual tasks and many repetitive tasks have been replaced automated workflows. This has allowed us to effectively coordinate and run our association cost effectively benefitting our members by maximising value provided.

Active and effective use of these technologies has enabled us to remain focused on the objectives and goals of the board to live in a world where people with Prader-Wilii Syndrome live a full and inclusive life. In a post COVID-19 world, continuing to be an adaptable nimble association will allow us to remain a leader of Prader Willi supports and services in Victoria.
For further information contact the Secretary of Prader Willi Syndrome of Victoria at secretary@pwsavic.org.au