Santa's Coming to Gumbya World this Christmas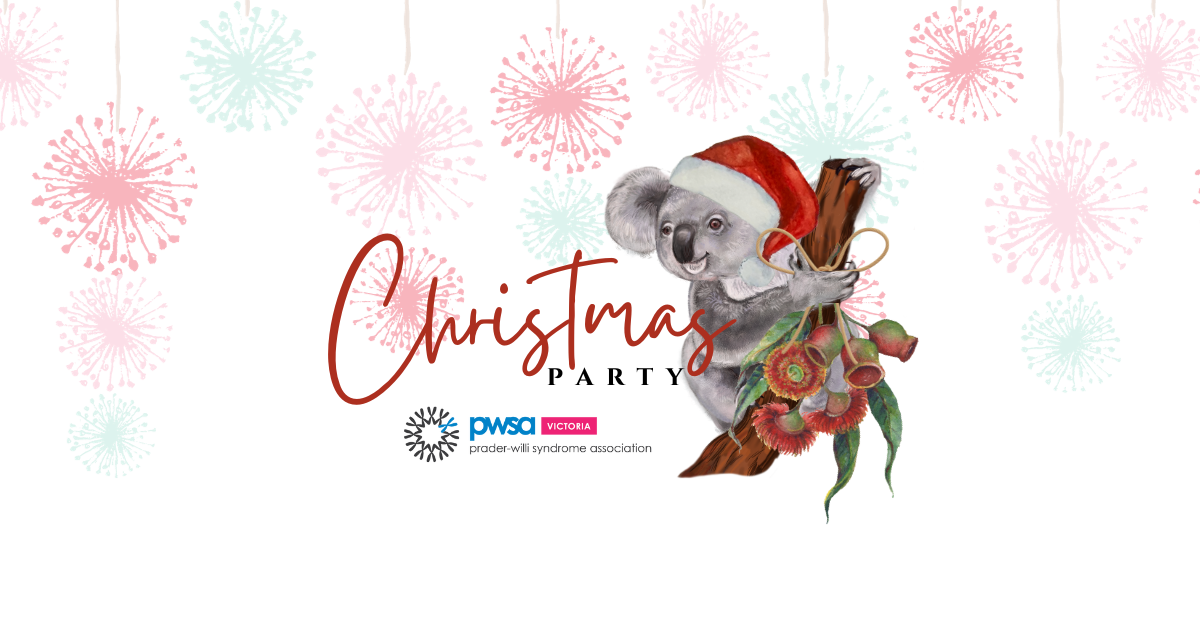 Ho Ho Ho! The festive season is upon us and we've got something SPECIAL in store!
PWSA Victoria is decking the halls of Gumbya World for a festive fête you won't want to miss. Gather your loved ones, because this is a party for everyone who makes our world a little brighter.
Who: YOU, our fabulous PWSA Victoria members. We encourage our members to bring friends, family and professionals who support them to join in the festivities. It's a great way to show appreciation for their support and to share the joy of the season with loved ones.
When: 9th December, at 10 AM sharp!
Where: Gumbya World – 2705 Princes Highway, Tynong, Victoria 3813 📍
Bring your holiday spirit and join us for a day chock-full of cheer, community, and Christmas charm. We'll begin formalities at 10 AM, and then it's all fun and games until the park Closes their gates!
Here's how to make this event your own:
Use the password sent to the email you used to sign up to become a PWSA Victoria member to secure your tickets before they dash away on 1st December – If you did not receive the email or you support a person living with PWS and you are not a member, please get in touch with us (info@pwsavic.org.au)
At our Christmas Party, we're embracing the spirit of community! Food and drinks will not be provided at the event, but we wholeheartedly encourage you and your loved ones to bring along a festive picnic to enjoy. Pack your favorite holiday treats, a cozy picnic rug, some comfy camp chairs, and anything else you might need to create the perfect Christmas picnic setup.
Let's make this Christmas Party the highlight of the year!
Registrations open on the 3rd November at 7:00pm