Statewide Care Plan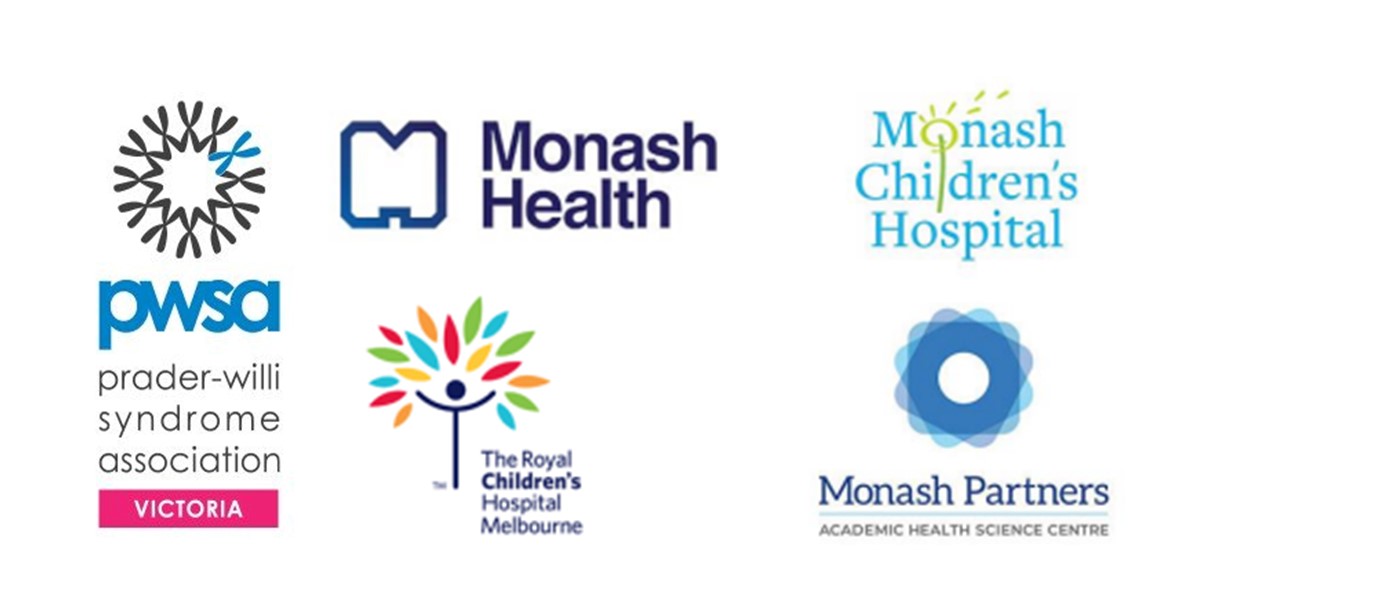 Do you think people with Prader-Willi Syndrome deserve better? Better care? Better support? Better understanding? Better healthcare? Better futures?
If you answered 'YES' to any of the above, click on the link below because we are calling on you to help co-design the statewide care plan by sharing your experiences in the healthcare and support systems that you have used in the past and currently use today.
Your experiences (good and bad) will help us design a system that works for our families and their loved ones.
No matter where you are on your journey or where you live, your shared experience can help as building a Prader-Willi Syndrome State-wide care plan is only possible if stakeholders such as Monash University, Monash Children's Hospital, The Royal Children's Hospital, Melbourne, Monash Health and Monash Partners Academic Health Science Centre understand what it is that is needed and how past experiences have assisted or have caused grief.
To join the discussion please click on the button below and you will be directed straight to the discussion boards where you can join in and share your experience.
Take me to the discussion
For those that feel that a virtual zoom meeting would be a better option to share your experiences and suggestions, this opportunity will be on the following dates and times:
Thursday 2nd December at 10am
Thursday 2nd December at 8pm
If you are interested in joining either of these zoom meetings, please send an email to info@pwsavic.org.au