Update on the NDIS ILC "PWS First Responders Kit" Project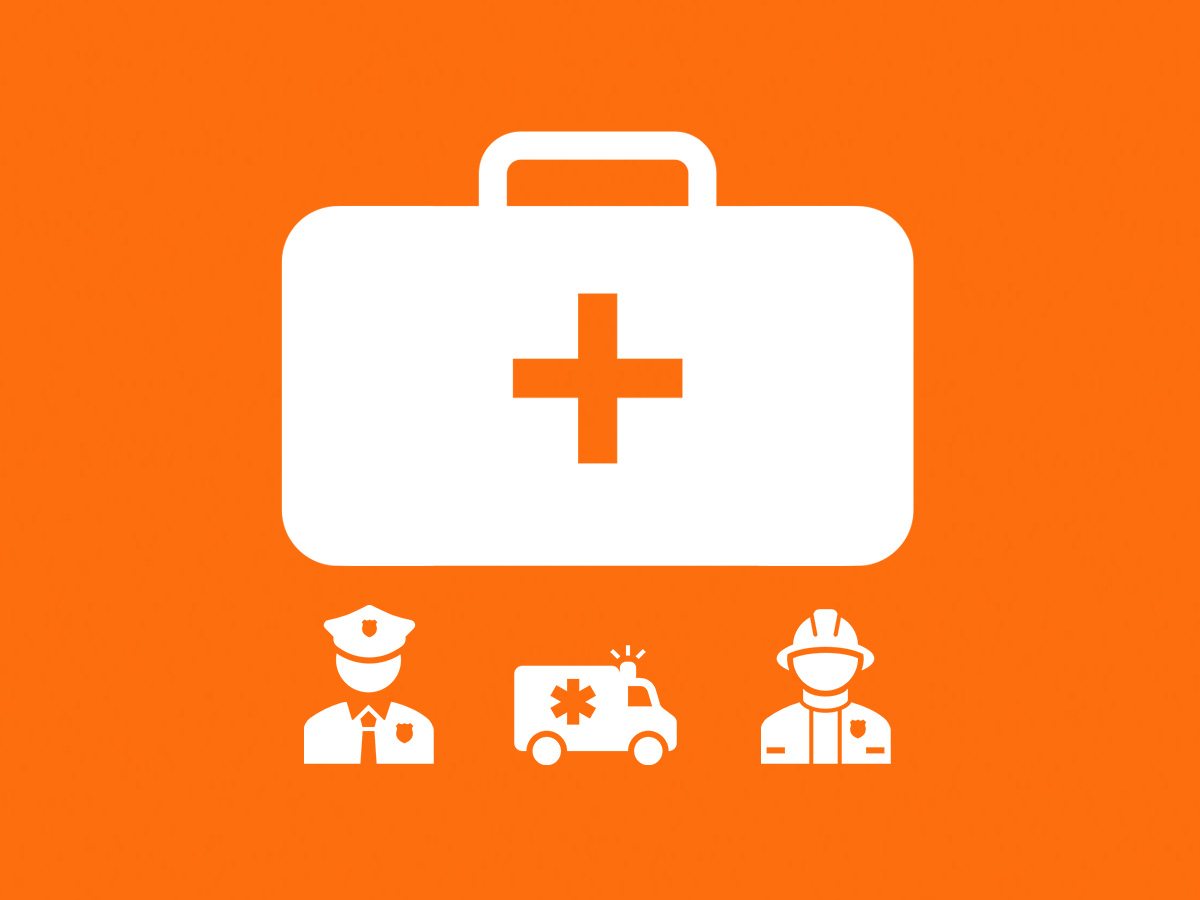 Earlier in 2020, the Prader-Willi Syndrome Association Victoria (PWSA Vic) received an Information, Linkages and Capability Building (ILC) grant from NDIA  to put together a  'First Responder PWS Kit' – the Kit,  for use by  Ambulance, Police and the Fire Brigade in the event of first responders coming into contact with a person with PWS. As a part of this project, we are collaborating with Monash University Information Technology (Monash Uni IT) to produce a 'fit for purpose' solution for first responders.
Due to the low incidence of PWS in the general population it is unlikely that many members of our emergency services will have heard of PWS. But we also know that when the members of the emergency services have some understanding of Prader-Willi Syndrome and its complex behaviors, it can have a positive effect on outcomes.
The first stage for developing the Kit involves producing online educational resources for use by First Responders as well as for support providers, schools, and parents. For the second part of the Kit we are collaborating with Monash Uni IT to produce a 'First Responders technological solution/app'.
We have made a start on collecting the information and resources we will need for the Kit. I would like to say a big thank you to the PWSA VIC members who have already completed their zoom interviews and contributed ideas and insights. I would also like to thank the Disability Providers, Disability Support Staff, Allied Health Professionals and First Responders who have also taken part in this process. However, the Monash IT team is still looking for parents of children with PWS who have had interactions with emergency services, both in metropolitan and regional areas, to be interviewed about their experiences. Anyone in the PWS community who would like to take part in the project via interview or written contributions, or for more information on the project please get in touch via email at training@pwsavic.org.au.
Prader-Willi Syndrome (PWS) is a rare, complex, unique, life-threatening multistage genetic disorder which affects 1 in 15,000 births and results in an abnormality of chromosome 15. PWS can have a significant impact on behaviour, learning, mental and physical health, community inclusion and social relationships. People with PWS exhibit high anxiety, complex and challenging behaviours and cognitive dysfunction throughout their lives. PWS is a spectrum disability, and the degrees of visual abnormality varies immensely. Many people with PWS also have psychiatric problems and autistic characteristics. A defining characteristic of PWS is hyperphagia, or a compulsion to eat. For more information visit www.pwsavic.org.au
Prader-Willi Syndrome Association of Victoria (PWSA Victoria) is a volunteer lead ACNC registered Australian Charity, with many volunteers having lived experience. Their role is to work closely with organisations around the world, whose vision and purpose align with their own, to ensure their local PWS community is well supported, while researchers around the world work hard to find a cure and viable treatments. The PWSA Victoria's aim is to continue to break down barriers and create a world where everyone with PWS has access to the right tools, to enable them to live a full and inclusive life. For more information, please visit www.pwsavic.org.au